Moonstone: Vespa w/ Clear Wings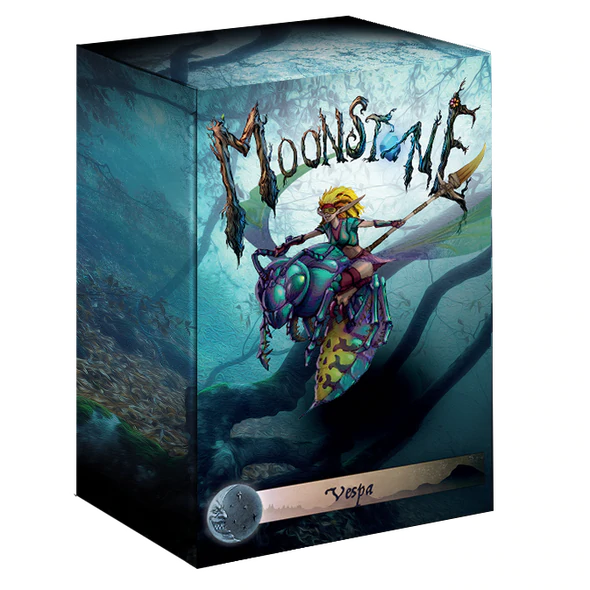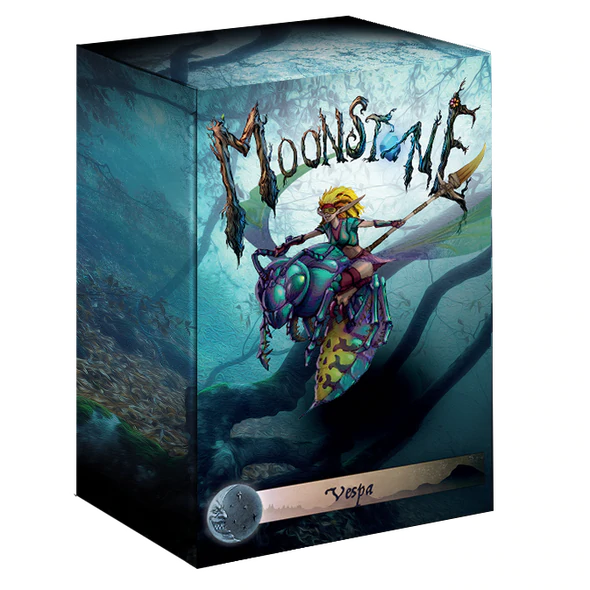 Released on: March 18, 2022
Barcode: 769807425019clear
Published by Goblin King Games
Games:
Factions:
Categories:
0

at Valhalla Hobby: CG&T Verona
The Vespa Monster Box contains 1 Faerie miniature made in fine quality grey resin. Contains: 1 x Vespa with Stat Card and Flyer Base. Miniatures are multipart and require assembly.
We are including the clear wing upgrade for free in each Vespa box!