Skirmish Season 7 Blitz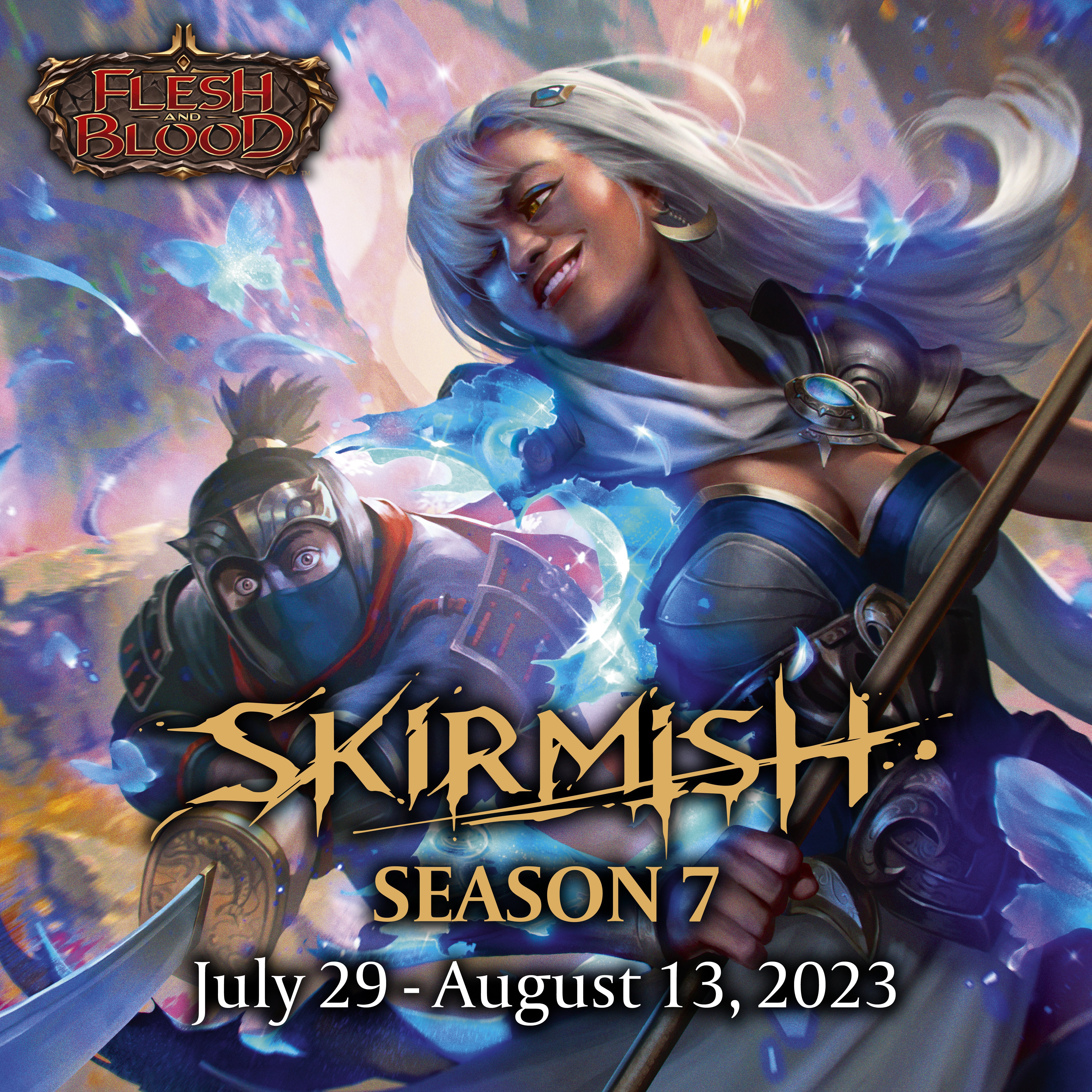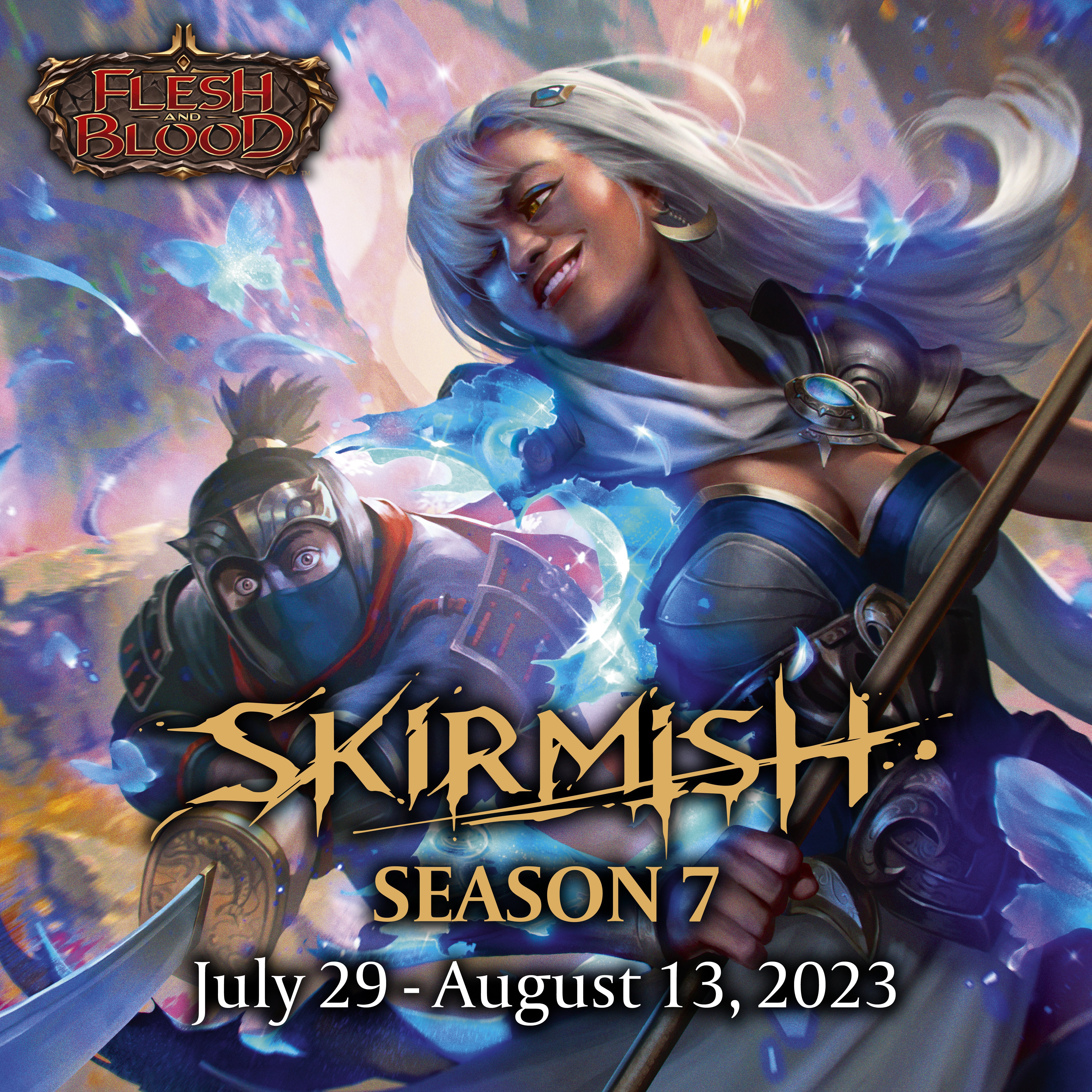 31

at Valhalla Hobby: CG&T Verona
All participants will be required to wear a mask properly at all times inside the building (Briefly taking a sip of water while respectfully turning away is ok).

You will need to know the email attached to your order when you check-in at the event.


Season 7 Skirmish Blitz at Valhalla Hobby on Sunday, August 6th at 1pm. This will be a Blitz Constructed event. Skirmish Season 7 gives players their first chance to put Dusk till Dawn to the test using the brand-new tools the set has to offer Blitz players.

$20 entry fee. Maximum of 32 players. Matches will be first to 1 win and there will be a round timer of 35 minutes for each round. For 9-16 players, there will be 4 swiss rounds with a top 4 cut. For 17-32 players, there will be 5 rounds with a top 8 cut.

Each player at the event will receive one Herald of Tenacity (Extended Art Rainbow Foil) participation promo. The 1st place winner of the event will receive 1 Genesis (Cold Foil), and the other will be awarded via a random drawing. 1st and 2nd place winners will each receive a Flicker Trick playmat. Prize packs will be given out from the available packs in store. Prize packs will be awarded based on wins after the swiss rounds.

5 wins - 14 packs
4 wins - 11 packs
3 wins - 8 packs
2 wins - 5 packs
1 win - 2 packs
Each bye or draw will earn an additional 2 packs